Soccer Fun / Soccer R Us Program
Soccer Fun for Kids Club is happy to work with Soccer R Us Program! This partnership will bring great soccer classes for kids ages 3, 4, 5, & 6 all year round.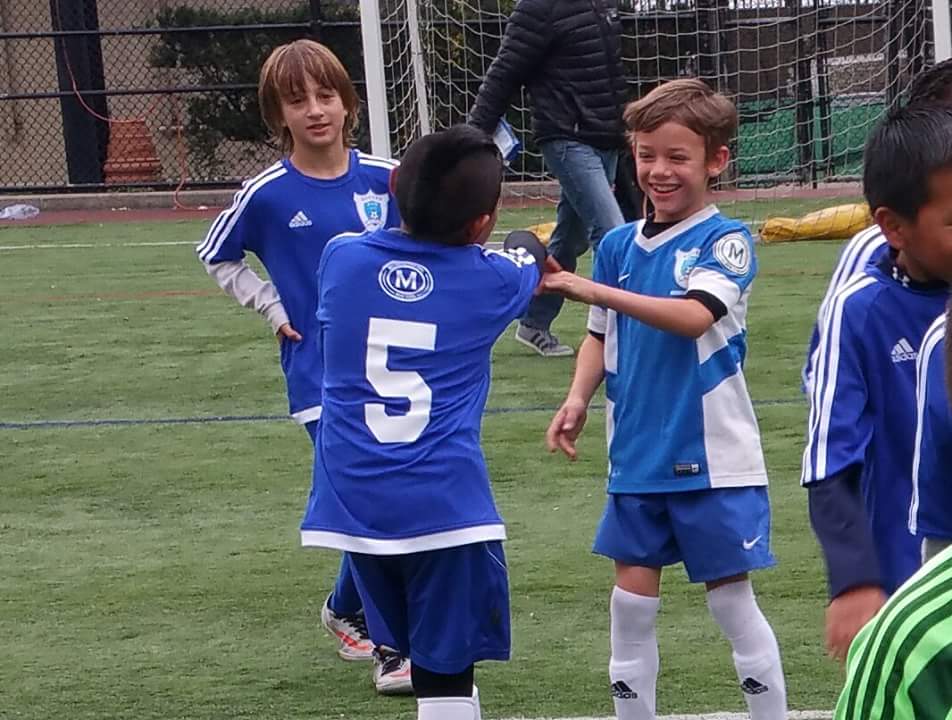 Soccer Fun for Kids Club
In our program each individual gets personal attention and positive reinforcement to develop their skills while actively participating in the beautiful game of soccer.
We believe that having fun while training soccer brings out great team building skills, fitness, and overall positive reassurance for each student.
Soccer R Us
Mission: Soccer R Us (SRU) is a community-based youth soccer organization open to all young people of every level and backgrounds. The club's mission is to encourage teamwork, to promote good sportsmanship, and to develop self-esteem through playing soccer. Our main goal is to encourage kids to stay in school and pursue careers.
For information
coachcampos@soccerfunforkids.com