We care for players development.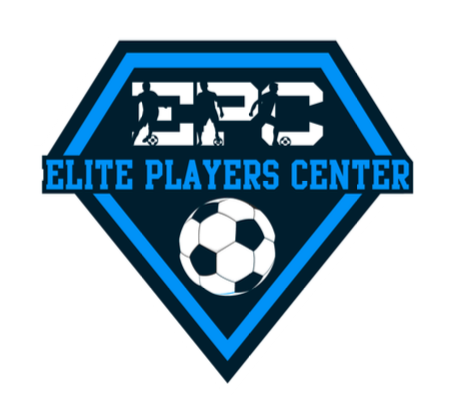 Results happen over time, not over night. Work hard, stay consistent and be patient.
Soccer Fun for Kids Club Elite Players Center (EPC)
EPC cares for players development!
We will offer:
-Top training by experienced certified coaches.
-Pathway to US Soccer Development Academy (USSDA).
-Four times a week practices.
-Top leagues and tournaments!
For tryouts please contact Coach Campos at coachcampos@soccerfunforkids.com
We are now looking for experienced and committed players born 2004, 2005 & 2006.
Location:
Prospect Park Parade Grounds, Brooklyn, NY (Caton Ave and Argyle Rd)
Fields # 4 & 11
For information contact Coach Campos
Pathway:
Soccer Fun for Kids Club has a direct pathway to professionalism with Coach Campos being one of the head Coaches at BW Gottschee 2004 Academy Team. http://www.bwgottschee.org
Soccer Fun for Kids Club talented and dedicated players get opportunities to compete at the highest level where they play games vs. Red Bulls, NYCFC, and other MLS and other U.S. Soccer Development Academies. Our goal will always be to help youth in the community by forming good young people and help those with passion, dedication, and talent to achieve their soccer dreams.
We care for our players to learn, and we care for our players to succeed!